Inglewood Family Dental
Inglewood Family Dental in Red Deer Welcomes New Patients

New Patients Welcome
Family-Oriented Dental Practice
Dental care can be accessible and low-stress. At Inglewood Dental, we're here to help you relax and stay healthy under the care of our expert dentists and hygienists. With our family-oriented care, bringing the family in for check-ups becomes easier than ever. We believe in accessible dental health.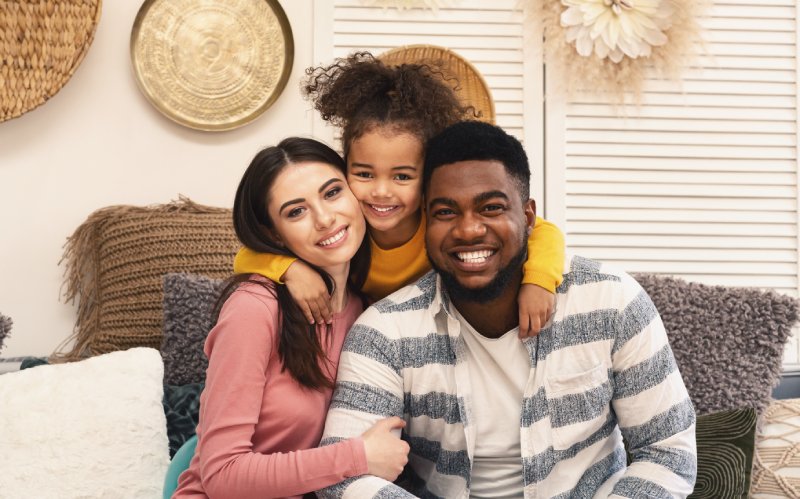 Family Friendly
We're an excellent fit for families as we offer a relaxed and family-friendly dental care in the neighbourhood.

Convenient Location
As a small dental practice nestled in the Inglewood community, we love the little community at our dental office.

Open 6 days a week
We know that it's difficult to make it to the dentist when you work a 9-5, that's why we're open on Saturdays.

Our Services
General, Cosmetic & Restorative Dentistry
We have a small team, so everyone knows each other. With a more relaxed flow of patients, we can take the time to get to know you and make dental care a more enjoyable experience.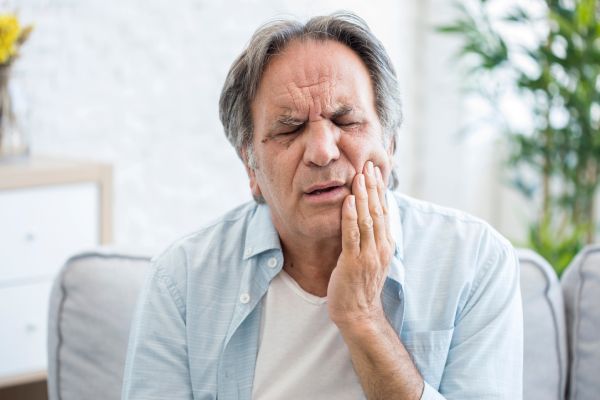 WISDOM TOOTH EXTRACTIONS
Tooth extraction is what it sounds like—the removal of a tooth from the mouth. We might need to remove wisdom teeth, damaged teeth, or infected teeth to keep you healthy.
LEARN MORE >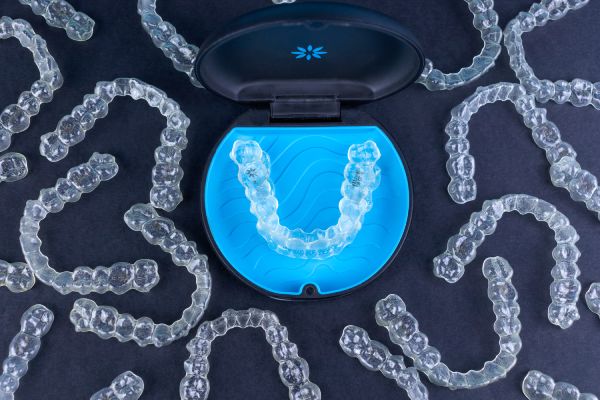 Invisalign® Treatment
Invisalign is highly praised for its many benefits. The aligners are more comfortable than braces and are well-suited to both children and adults.
LEARN MORE >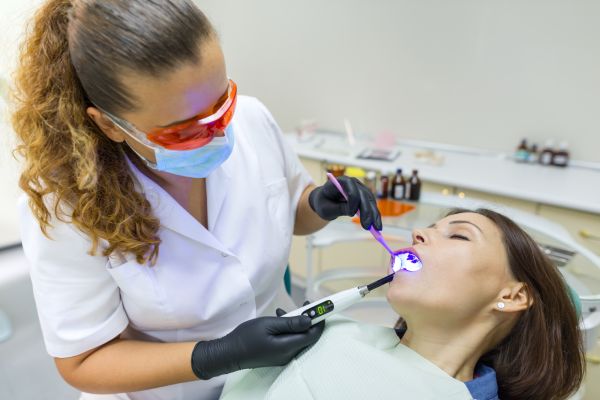 IV SEDATION
We offer Sedation dentistry to assist in anxiety management during oral treatments. Dental work can be frightening and painful for many patients.
LEARN MORE >
Meet Our Team
Meet Your Inglewood FAMILY Dental Team
We're like a family at Inglewood Dental, and we'd love to have you join us! With our friendly and skilled dentists and hygienists alongside our relaxed and family-friendly atmosphere, we're an excellent fit for families looking for accessible dental care in the neighbourhood. We offer a variety of services and love to help our patients manage their dental health. We can't wait to meet you.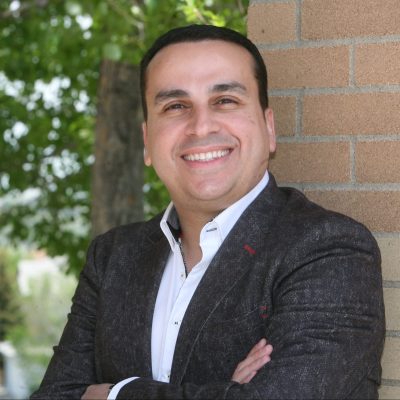 Dr. Mohamed Soliman
General Dentist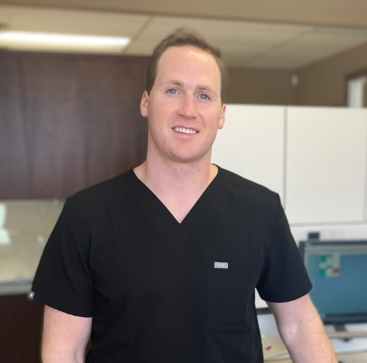 Dr. Miles Kinch
General Dentist

Our Office Location
Conveniently Located With Free Parking
New Patients Welcome
Your Family Friendly Dental Clinic Accepting New Patients